What is World Youth Day?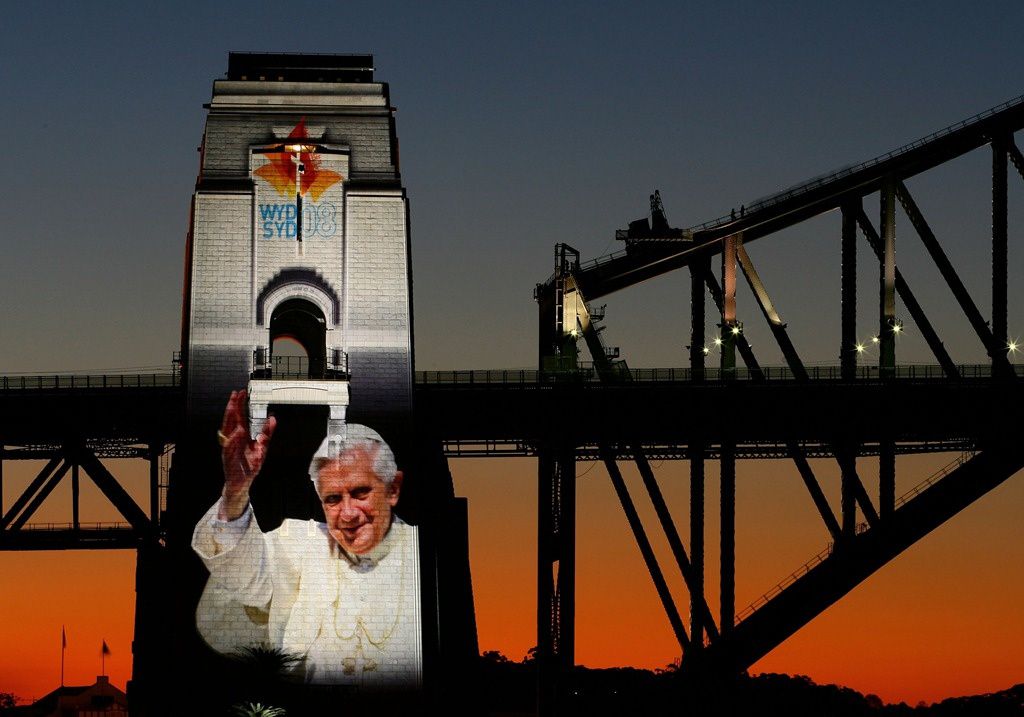 The World Youth Day (WYD) is a week-long series of events celebrating the faith of young people. This concept of gathering young people from around the world to meet with the Holy Father was inaugurated by John Paul II. Since the first WYD in 1984; these gatherings have made a significant impact on the life of the whole Church. WYD begins on a Tuesday and concludes 5 days later when a multitude of young people gather with the Holy Father to celebrate the Eucharist.
During the intervening days, there are many opportunities to attend the various catechetical sessions, to enter into the special moments of prayer and to share in numerous activities as young people from around the world build bonds of faith and friendship.
Two Key Themes of World Youth Day – Eucharist & Reconciliation
At World Youth Day (WYD) the key themes are to share the Sacraments of the Eucharist & Reconciliation. It is in these mysteries that we see God's awesome power at work in us, slowly creating and recreating us as the saints we were intended to be. Pier Giorgio Frassati (one of the patron saints of WYD) loved the Eucharist and spoke about the Sacrament in this way, "Jesus comes to me every morning in Holy Communion and I repay Him in my very small way by visiting the poor". Pier Giorgio Frassati understood that the Eucharist draws us into the Body of Christ, but also compels us to go out and be Christ to those in need.
The Sacrament of Reconciliation is about forgiveness, but it is also about the great power we receive through God to change. Both the Eucharist and Reconciliation are key themes during WYD. We have celebrated the Eucharist for over 2000 years since Jesus was first with us in the flesh. Two thousand years later, he is with us still in the most extraordinary miracle of the Eucharist. Reconciliation is a time to look back over our lives, recollect our actions, restore relationships, seek healing and wholeness and ultimately be reconciled to God.
For young saints in training the Eucharist and Reconciliation are great tools and weapons we must learn to use. If you asked any saint, they would tell you that these two Sacraments are the most effective means to cultivate saintliness.